Cat Mountain
Central Austin, Remodel-Addition
These homeowners had lived in the home about 5 years - they got tired of the small kitchen that was closed off from the rest of the house. Being someone who cooks a lot, opening up the kitchen to the living/dining space was important to them, but equally important was to create a functional kitchen and home that they could live in and appreciate for many years.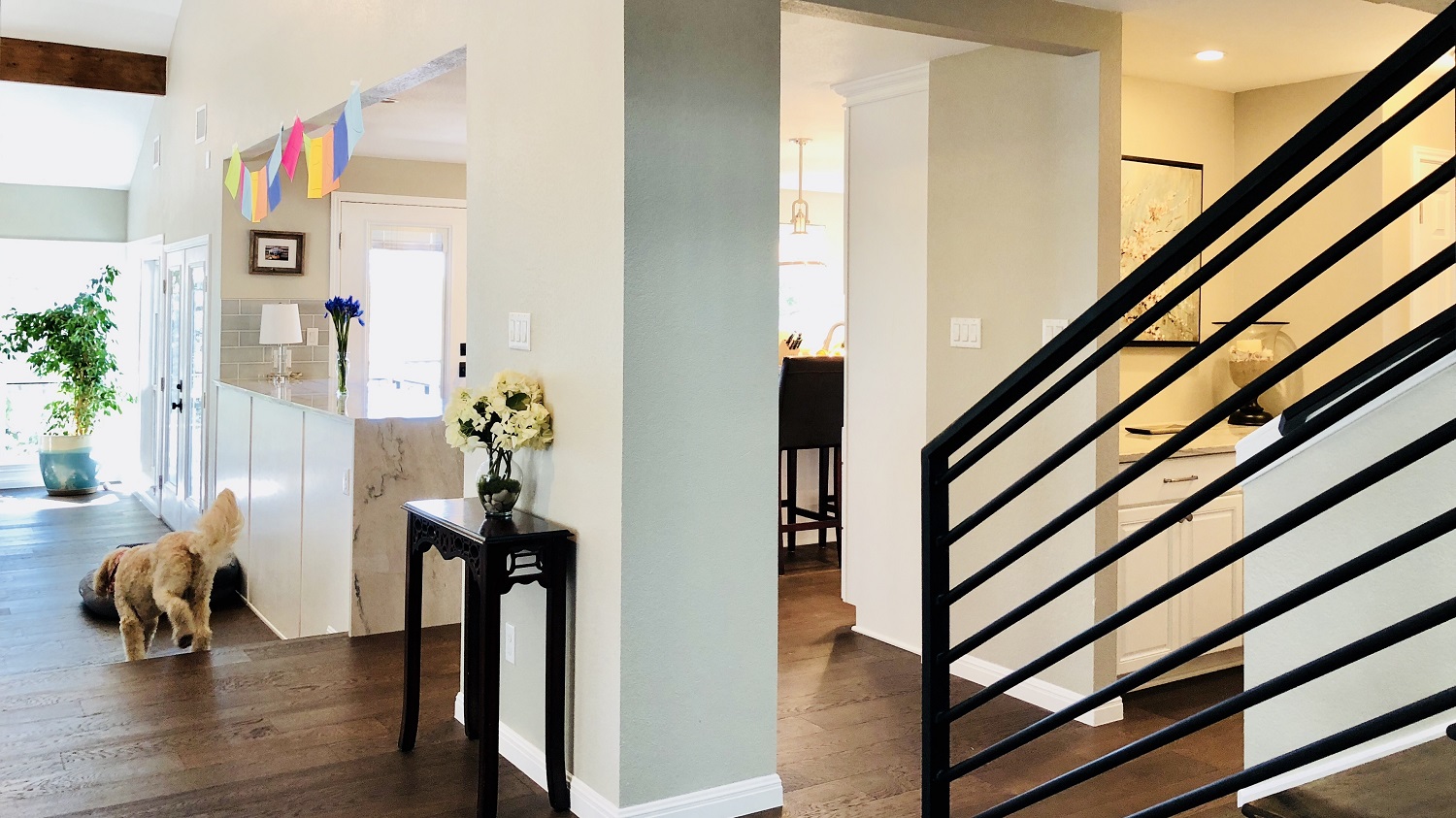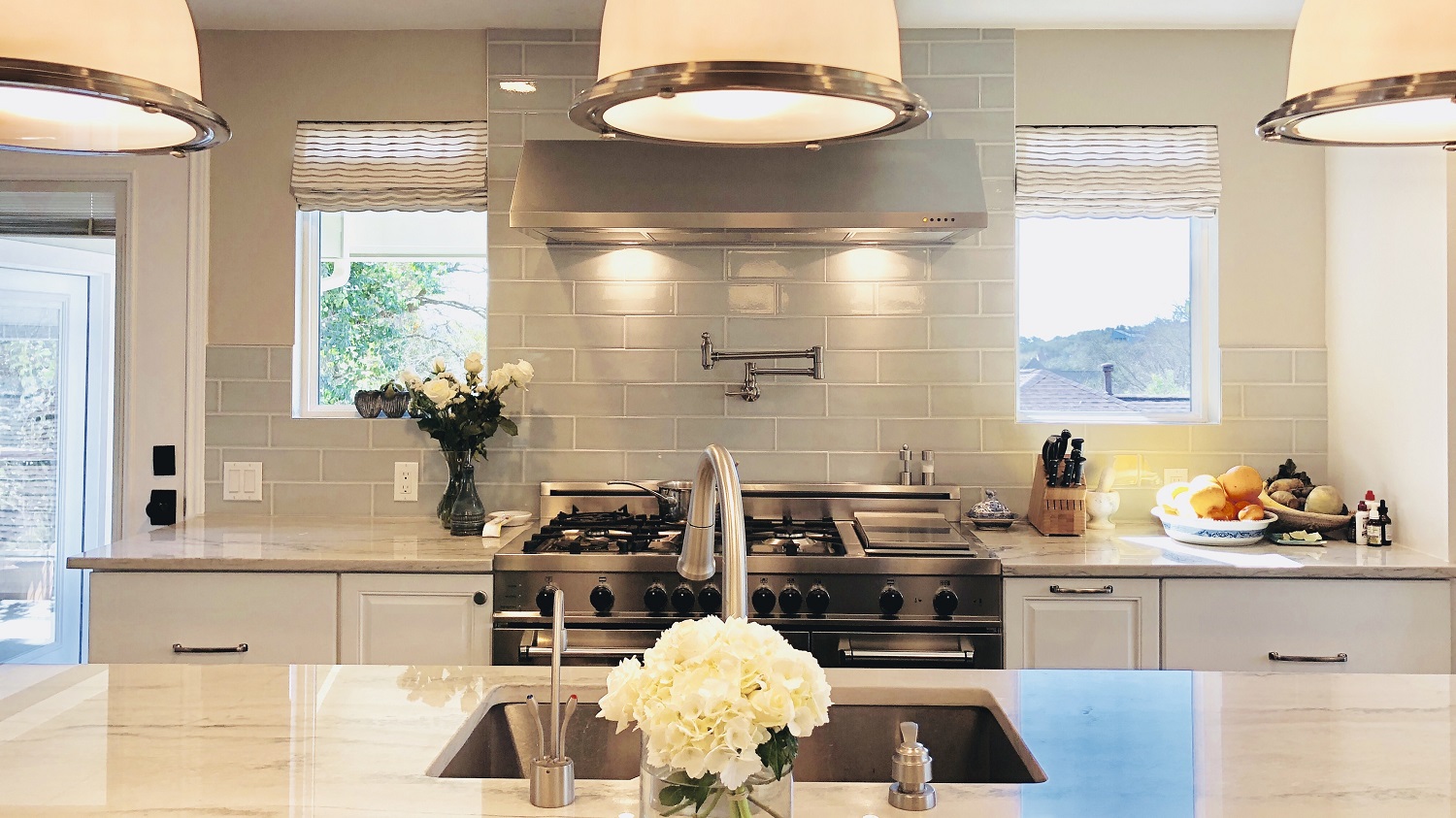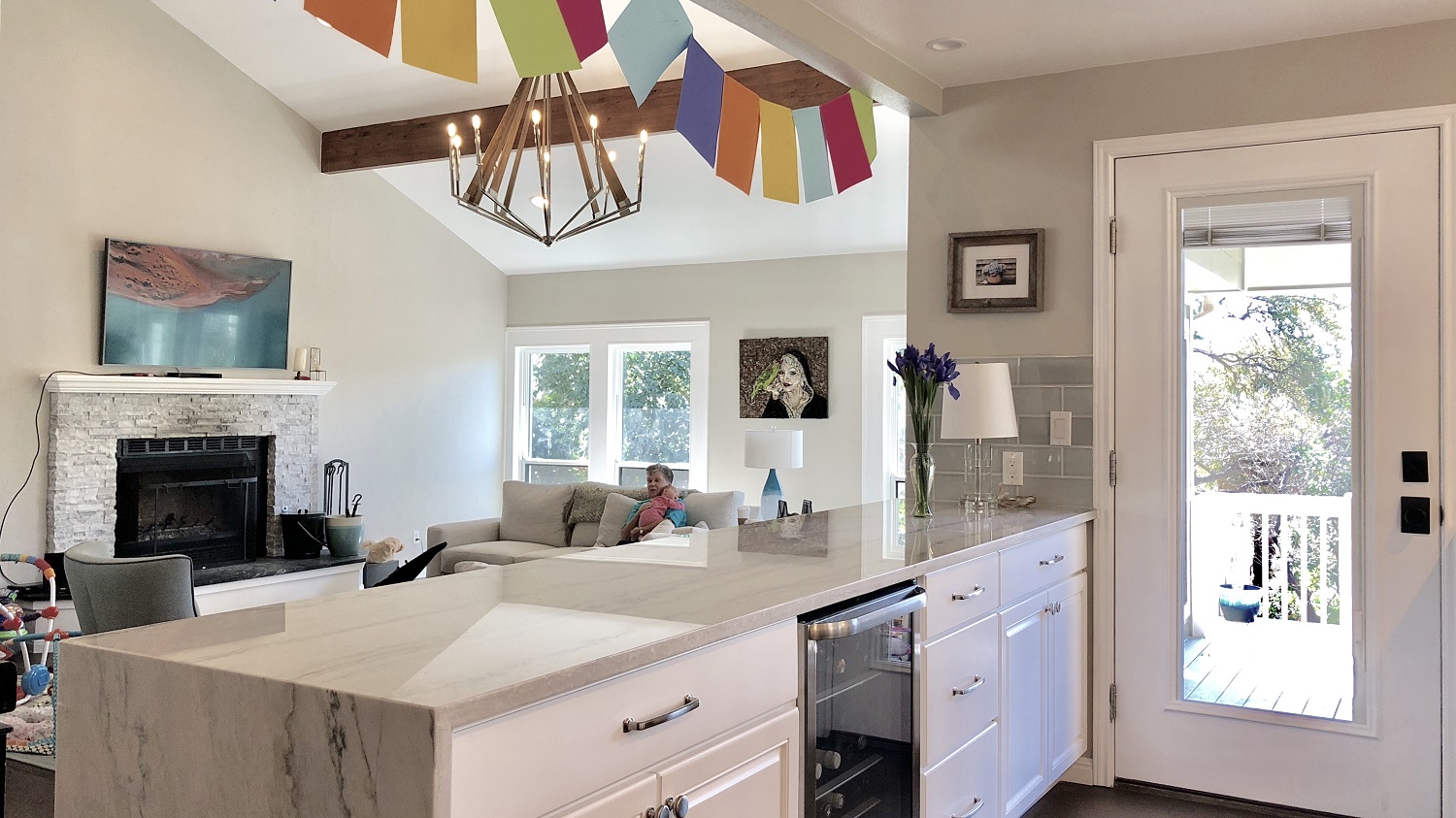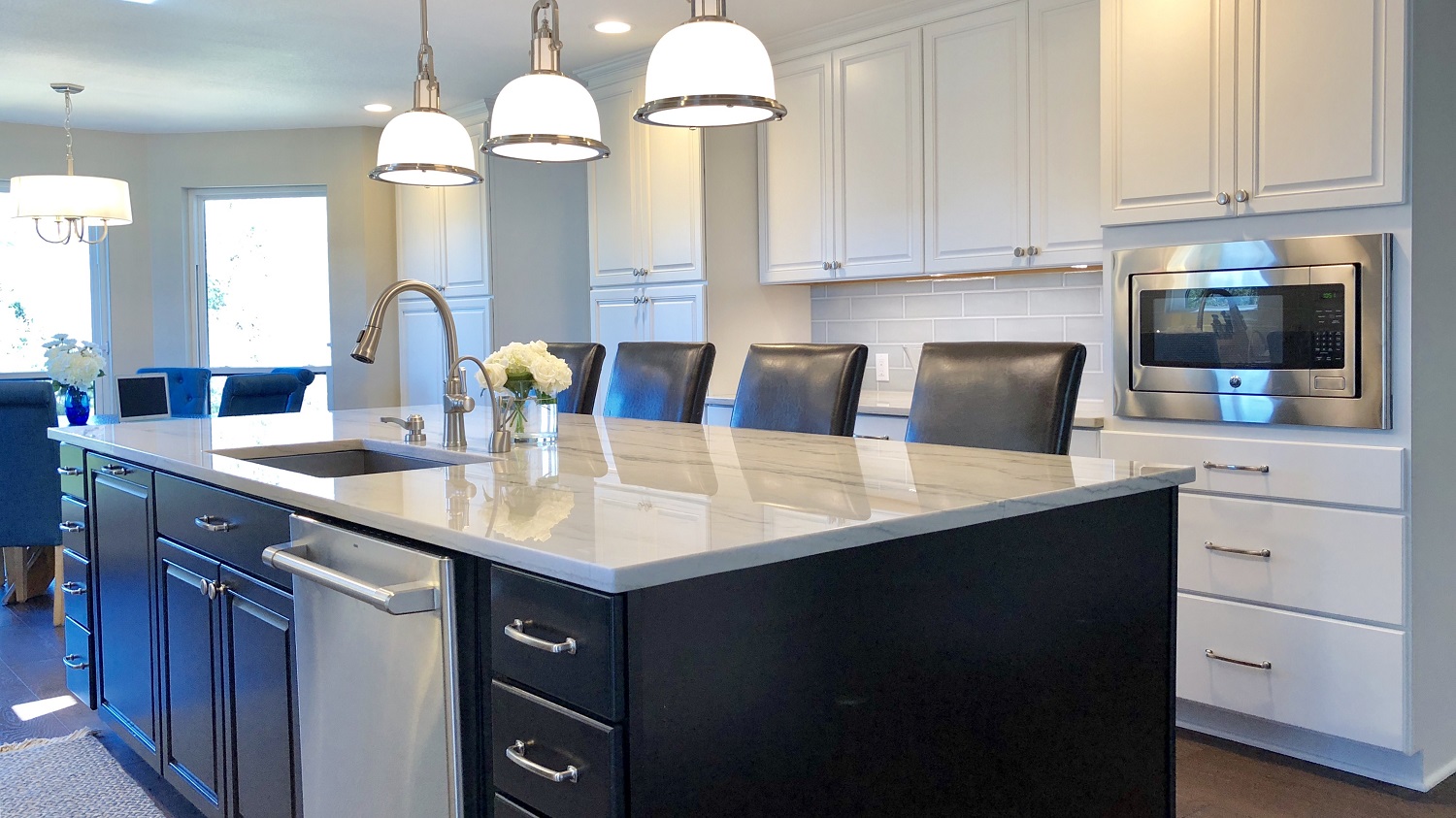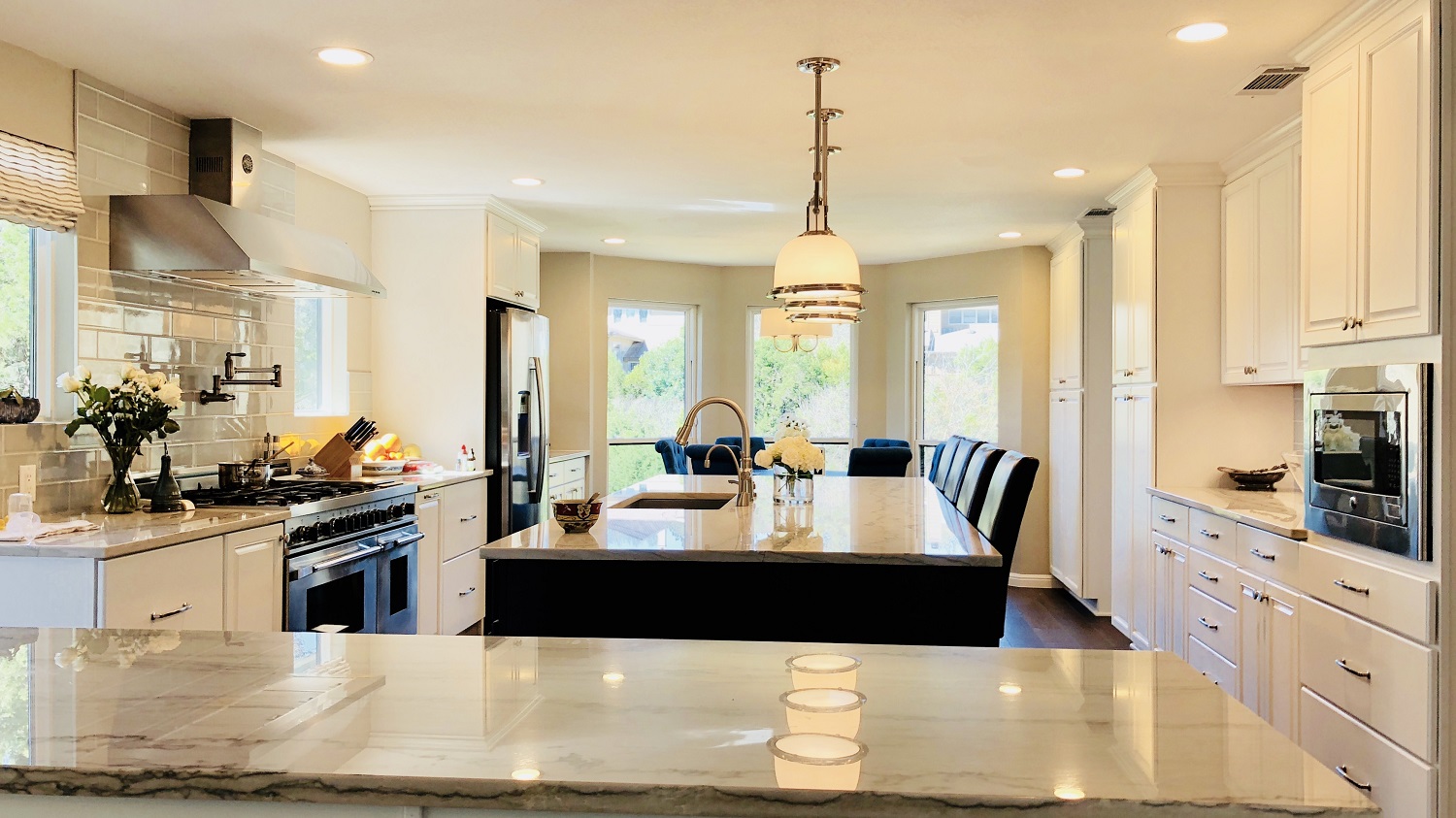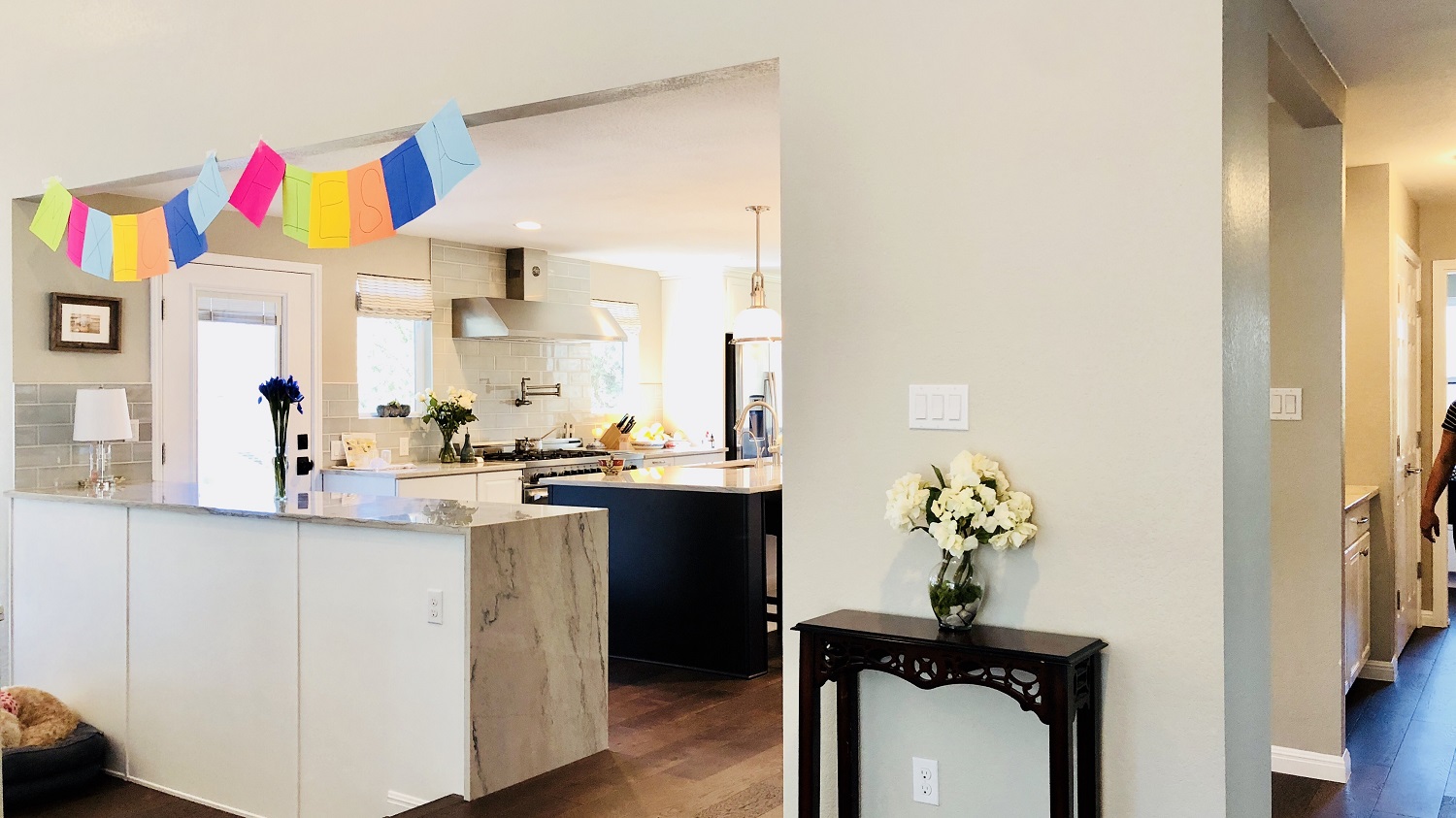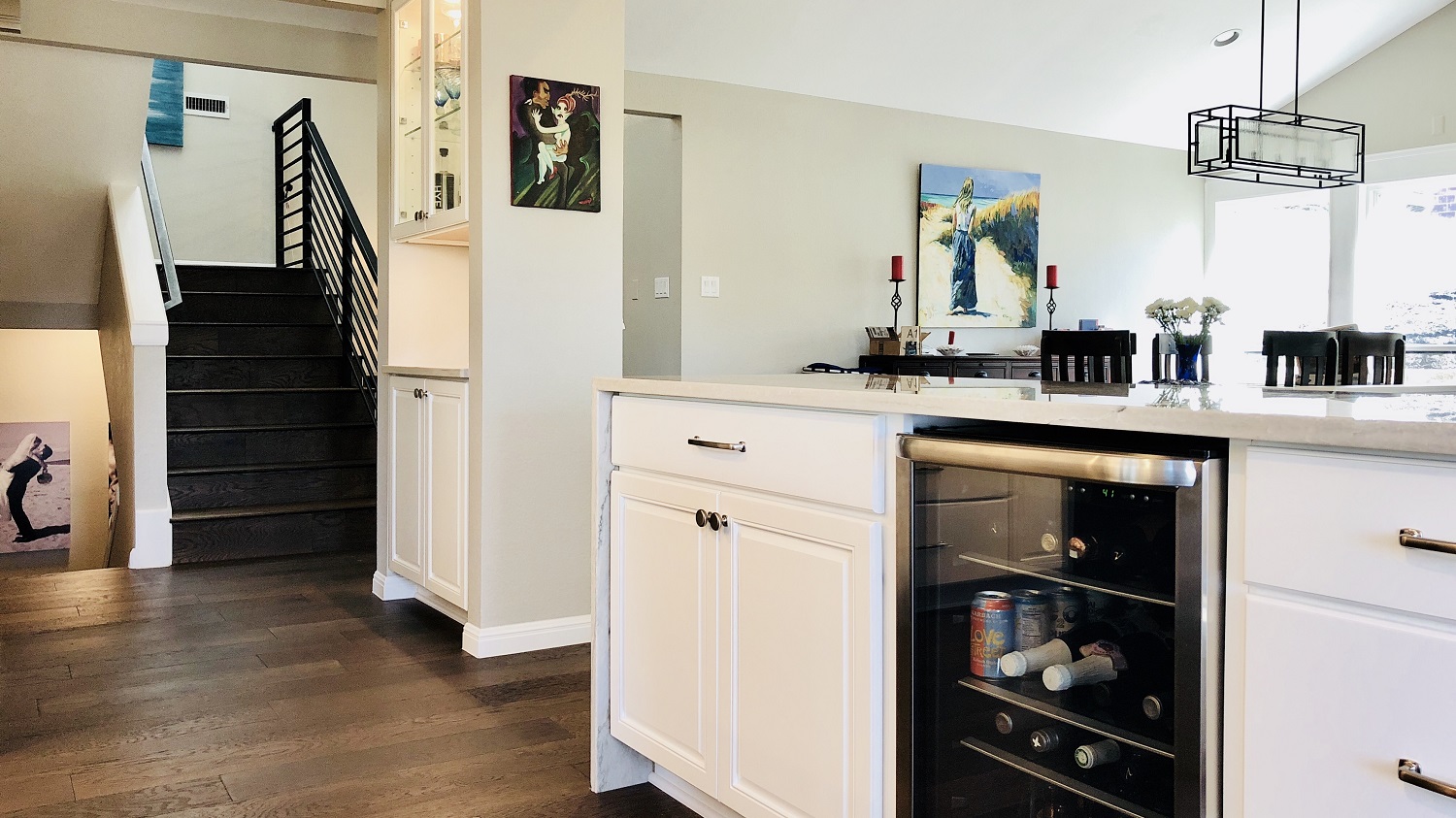 Testimonial
"Sharon was very detailed and professional to work with. She did an amazing job coming up with functional and creative ideas for the complete remodel of our 3 story house. We feel like the house is now designed the way it should have been originally and looks seamless with the existing parts of the house layout that we kept. We would recommend her without reservation."
- Amy and Scott
Do you need MORE space and BETTER quality of space?
Does your home need a transformation just like the house above?
Let's talk!